BEHAVIOR INTEGRAL PART OF HUMAN, SOCIAL LIFE AND CULTURE
Synopsis
Every science has a material object. The material object is the subject of the science like human conduct. The special aim and point of view of ethics in the right of morality. Now in the matter of human conduct, we know that there is an external plan. And the external plan is the eternal law basic by the human conduct.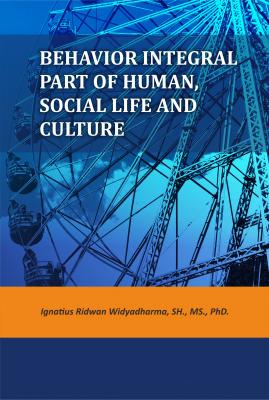 Copyright (c) 2022 PENERBIT UNDIP
License
This work is licensed under a Creative Commons Attribution-NonCommercial-ShareAlike 4.0 International License.