2023 INTERNATIONAL STUDENTS PROSPECTUS
Synopsis
Diponegoro University has defined academic disciplines and modes of thought and has had a transformative impact on the fields of economics and business, science-technology-mathematics (STEM), engineering, medicine, law, political sciences, as well as arts and humanities. Our impressive international links with prestigious institutions particularly in Europe, ASEAN, japan, South Korea, China, India, Australia, and The United States allow you to have a wide range of international opportunities. Having diverse colleagues, both Indonesian and international students, will also broaden your understanding, experience unique Indonesian cultures, expand networks and exchange ideas.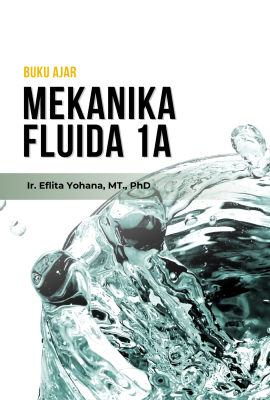 Copyright (c) 2023 PENERBIT UNDIP
License
This work is licensed under a Creative Commons Attribution-NonCommercial-ShareAlike 4.0 International License.