SHIPPING, TRADE, AND ECONOMIC INTEGRATION IN COLONIAL INDONESIA : THE RISE AND FALL OF THE JAVA SEA NETWORK, 1870-1942
Synopsis
The role of the sea as the medium of economic integration in Indonesia can be understood through the sea as a silent power. The sea has pprovided unity, transport, the means of exchange and intercouse.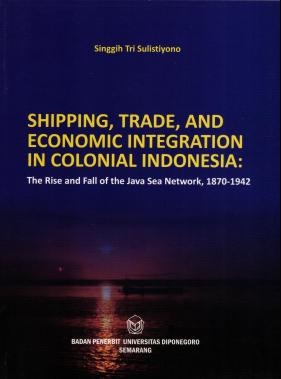 Copyright (c) 2022 PENERBIT UNDIP
License
This work is licensed under a Creative Commons Attribution-NonCommercial-ShareAlike 4.0 International License.