PEASANTS AND INDUSTRIAL WORKES
Synopsis
The majority of Central Javanese living in rural areas are today still engaged in agriculture. These villagers collectyvelly are commonly termed petani in indonesian (peasants) and are seen as being in volved in a particular way of life which is in many respects different from that of the industrial, or factory workers (variously negeri).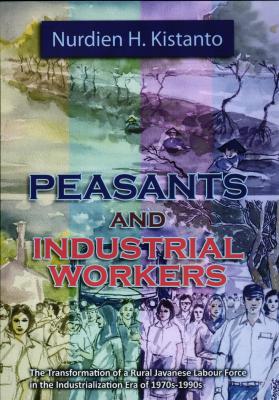 Copyright (c) 2022 PENERBIT UNDIP
License
This work is licensed under a Creative Commons Attribution-NonCommercial-ShareAlike 4.0 International License.