Literary Criticism
Synopsis
This course is a compulsury subject for undergratuade students of English Language and Literature, with the first students have taken courses on English Poetry, English Prose, and English Drama. In this course students will learn the theory and practice of literary criticism on English literature.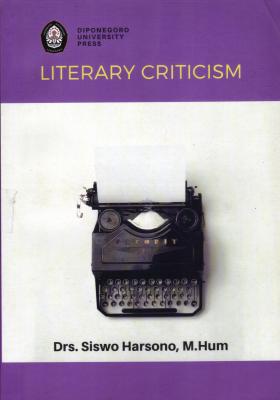 Copyright (c) 2022 PENERBIT UNDIP
License
This work is licensed under a Creative Commons Attribution-NonCommercial-ShareAlike 4.0 International License.